Mortgage Kit - #1 - Are You Ready To Buy A Home?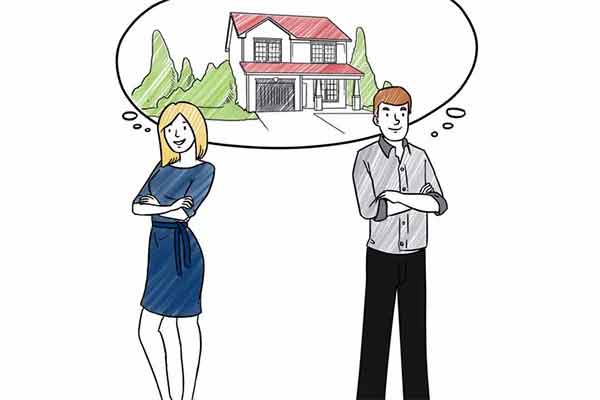 watch video
Mortgage Kit - #2 - How much downpayment do you need?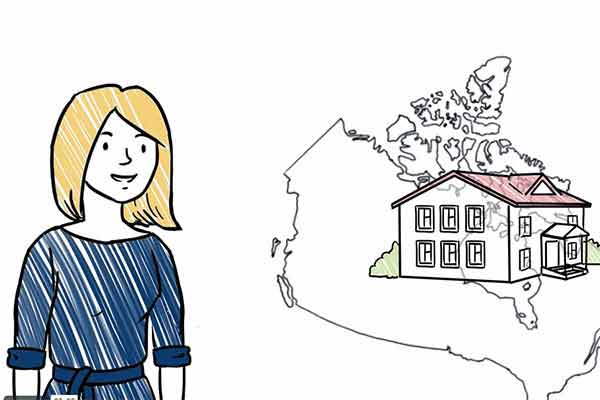 watch video
Mortgage Kit - #3 - Downpayment Savings Strategies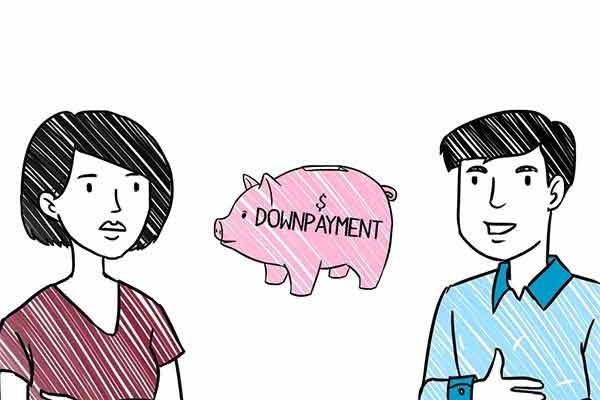 watch video

"Ryan made the whole process of getting my mortgage in place simple and very straight forward. He really works for you and does everything possible ..."
"Excellent service and attention to detail. You walked us through everything so there were no surprises at all. Highly recommended for sure!"
"Thank you so much for all your beyond the call of duty care, attention to details and hard work."
"Thanks for all you have done to help get us into our own home. We appreciate your market knowledge!"
Your reviews are appreciated...